Faspro Systems 
as an Innovative Medical Solution Company
Faspro Systems, also known as wireless medical camera provider, is a manufacturing and marketing company specialized in the development of medical recording cameras, optical positioning and cloud service. With IT technology 20+ experience of team and expertise of medical doctors, we create precise equipment for medical documentation and visual applications. And also bring evolutional simplified comforts to the field of medical dental, surgery and beauty. 
Making use of different technologies, such as narrow view of lens design, smart auto focus system, wireless technology and cloud intelligence:
• Deliver a unique wireless recording camera with broadcasting and cloud streaming capability.
• Creative Industrial Design providing a totally comfortable wearing camera for dentist and different medical surgery which requires high quality video with scalable zoom-in recording.
• Integrating state-of-the-art technology such as cloud intelligence, 5G wireless connection to create location-free convenience to medical doctors.
• Continue to develop devices with features, such as precise optical positioning, which resolves limitation of usage during medical treatment and enhance productivity and efficiency.
Faspro Systems is founded in January 2017 by a team who has more than 20+ experience on IT technology. With wireless technology, Faspro Systems are delivering a brand new innovative medical devices.  Based on the knowledge and experience in manufacturing wireless products, from mobile devices to networking equipment, technologies have been selected and installed to serve the customers' needs in the fields of dental and medical applications.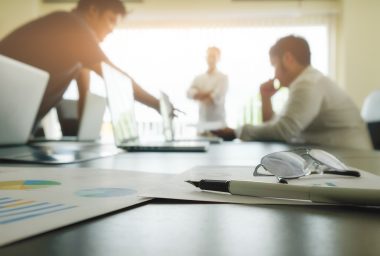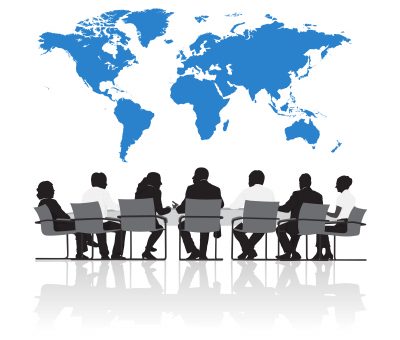 Faspro Systems is a manufacturing and marketing company that committing to medical clients to develop products and implement technologies for unique user-friendly medical devices:
• Driven by Technology.
• Focus on Medical Visual applications.
• High level of Customer Satisfaction supported by cloud connection.
。Smart Apps download
。Validation & Registration for real-time service
Development and production of innovative medical equipment whereby through new technologies solutions are provided for faster and better quality of user experience.
We provide employee with job training and diversified learning ways, to give them a safe and good working environment by building up a healthy corporate culture. Please join us for a new business opportunity.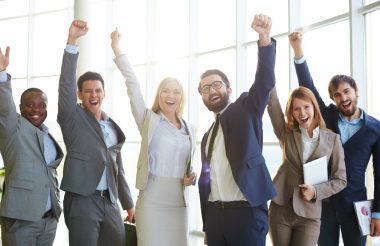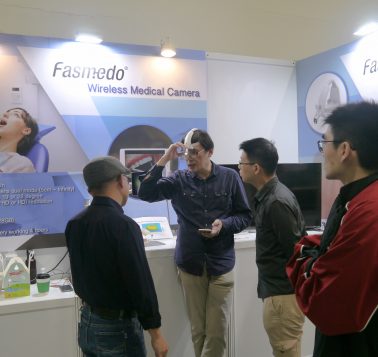 2018 Fasmedo  Healthcare& Exhibtion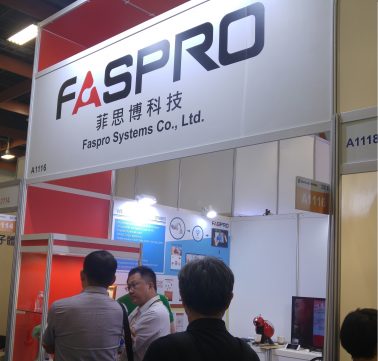 2018 Medicare Taiwan Exhibtion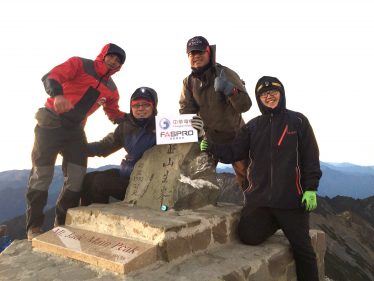 Faspro Systems and Chunghwa Telecom Live Demo Tracker at Mt. Jade